Discovering the Truth About Past Lives -- Afterlife -- Reincarnation
The objective of this site is to explore evidence to substantiate:
We have lived past lives

Past life recollections which are credible

Afterlife is far more than our limited knowledge of Heaven

The purpose of Reincarnation
Join us for:
Interviews with credible experts who share scientific and authoritative knowledge
Actual case histories revealing personal Past Life, Afterlife and Reincarnation experiences
Interact with others who discuss new discoveries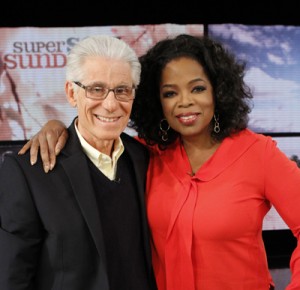 "
you are not here by accident or by some coincidence of nature. You are a spiritual being learning lessons of love in this earth school."

Brian L. Weiss, M.D.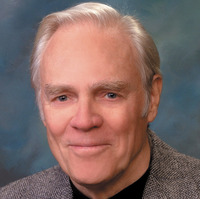 "Spiritual discoveries that come from the inner mind allow for the exposure of personal truths no outside religious intermediary or institutional affiliation can duplicate."


Michael Newton, Ph.D.
"My experience showed me the death of the body and the brain are not the end of consciousness, that human experience continues beyond the grave."


Eben Alexander, M.D.
"Even the most knowledgeable of us continue to seek greater answers of how our past lives influence us?  What it is like to die and cross over?  Who meets us, where do we go, and what do we do as souls without a body? How do we choose our next life for reincarnation?"
James Polakof, Ph.D.
---
+ Review case histories

—

which reveal personal testimonial's of Past Life, Afterlife and Reincarnation Experiences.
---